The Great Isolation Activity Book
Please click the following link for an activity book with hundreds of activities! There are some really fun ideas!
https://drive.google.com/file/d/1gasHX74OYHHH4hrrP5Y823FarA_TgnuI/view
Education Nation
Online learning for all school staff to better help all pupils with special needs.
https://educationnation.ie/register/covid-19-free-access/
Free access to all Education Nation courses for all schools until March 31st 2020
SEN Teacher
One of the oldest sites dedicated the Special Education Teaching but has expanded its use to any type of learning environment. Loads of printables and interactive resources.
Information Worksheet for Children about Covid-19
All Classes
Free downloadable PDF  for children about Coronavirus which is informative but also acts as an activity sheet.
Website is www.mindheart.com Then enter tab for 'descargables'. Most of this website is in Spanish however, they have the pdf version in English. Tab for direct link is below.
https://660919d3-b85b-43c3-a3ad-3de6a9d37099.filesusr.com/ugd/64c685_bec2d5e852fc46ed8e7d0f2396fb5385.pdf
Twinkl is offering free access while we are out of school. You can set up a profile and download any activities for free. 
Below is a link to a wide range of resources that can help with learning at home:
https://www.twinkl.ie/resources/specialeducationalneeds-sen/specialeducationalneeds-sen-communication-and-interaction/sen-autism-spectrum-disorders
http://ncse.ie/online-resources
In addition to the normal supports, the NCSE is currently preparing online resources for children with Special Educational Needs who are at home as a result of the schools' closure. Links to online resources are made available on our website here
Children's books are now available for free streaming 
 #Covid19 #Staysafe
While schools are closed, https://t.co/5QG8FbE3PU will be open to help keep young minds engaged. Anyone, in any country, can enjoy unlimited streaming of hundreds of titles for kids and families for free with selections available in six languages. https://t.co/qhKw9YORAj
A really nice video to share about self-regulation, although not autism specific could be easily adapted, https://www.youtube.com/watch?v=H_O1brYwdSY
Many of the activities happen outside and could encourage social distancing #Covid19 #selfregulation #Staysafe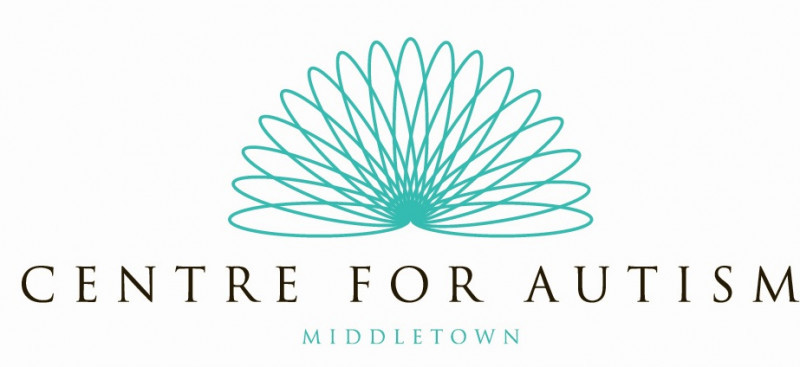 Middletown Centre for Autism
Although not autism specific TTS groups are planning and preparing for home and online learning due to breakout of #Covid19 #Engangedlearning #Learningfromhome
https://www.tts-group.co.uk/home+learning+activities.html?utm_source=facebook&utm_medium=wallpost&utm_campaign=TTSparentpackpost&utm_content=nowlive&fbclid=IwAR3Lx1dz6RYv8RL0A9QsqoIbCIRNXCm-aO-rXD-co4GyUjYu4yhPSrc6VXY
At Home with Weaving Well-Being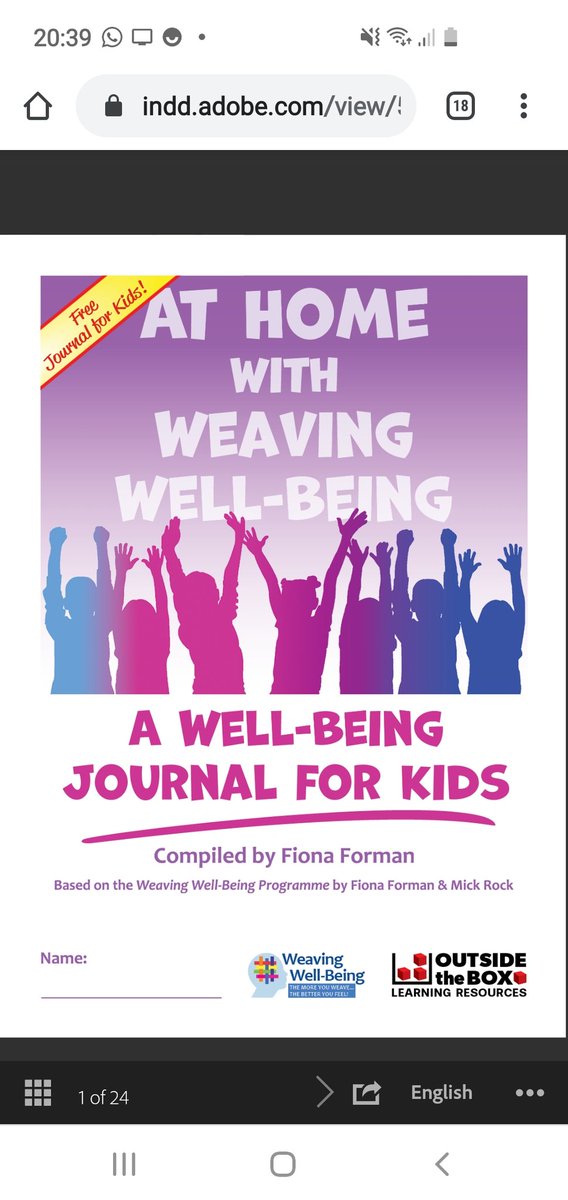 At Home with Weaving Well-being
'During challenging times, it's more important than ever to look after your child's well-being. This journal
is designed to help children to enhance their mental well-being through a range of different activities.
Most of the topics, such as positivity, gratitude, kindness, bravery, creativity and self-kindness are drawn
from the field of Positive Psychology, which is the science of well-being. There are also activities based
on dealing with worries and coping with change.'
Oxford Reading Tree & Oxford Levels
Want to know about Oxford Reading Tree and Oxford Levels? Find out how schools use them to teach children to read around the world, and discover how you can help your child learn to read at home.
What is Oxford Reading Tree?
'I love Biff, Chip and Kipper so much I named my pet stick insects after them' – Rhys, age 6
As the UK's most successful reading scheme, Oxford Reading Tree has helped millions of children from all over the world learn to read… and love to read. Rooted in reading for pleasure and with synthetic phonics at its heart, Oxford Reading Tree's well-loved characters, breadth (over 800 books!), and varied writing styles give children everything they need to become confident readers.
Oxford Reading Tree is the home of Biff, Chip and Kipper Stories, Songbirds, Traditional Tales, inFact, and much more.
You can access many Oxford Reading Tree book by clicking the link below and registering for free.
https://www.oxfordowl.co.uk/for-home/find-a-book/library-page/